What We Do
Syncoria provides strategic business advice, product design, operational support, and project management locally with development and testing done at our offshore delivery center.
Strategy
We perform a deep analysis of your business, and combine the findings with our knowledge of technology to determine the best route to a successful product implementation.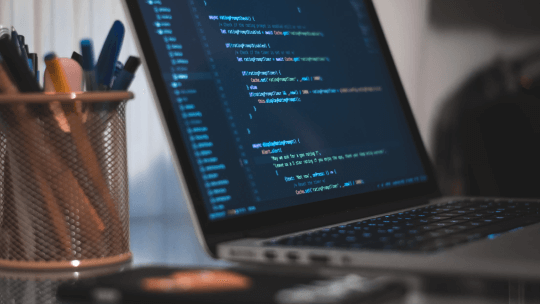 Software Development
Stay on budget, on time, and get return on your investment with efficiently executed software development. Our methodology is based on knowledge and experience accumulated over 14 years across multiple industries.
System Integration
We develop products with Open Source and mobile technologies that easily integrate with a wide ecosystem of business applications, so you can use the best set of tools today, and excel with new tools tomorrow.
Implementation
We provide end-to-end service, we make sure you are completely setup on the cloud or on your own servers within your premises. We work with you to find the best solution, and offer the most comprehensive support.
Training
We help you get fully onboard and use your products to its maximum capabilities. We provide video tutorials, as well as on-premises or remote training to help users get on board with ease.
Support and Maintenance
Our highly skilled IT team is always there to ensure your operation is never disrupted. We take away the headaches from digital transformation.
Schedule a Demo With Us Today
Office
Syncoria Inc.
Syncoria Inc.
1200 Bay Street, Suite-202,
Toronto, ON, M5R2A5
+1 (416) 628-5522