Rescue & Support
We are here to rescue your project

Things are not going as planned?
Software development may not always proceed as planned. Send us a message if you believe the project is either defective, not producing the expected outcomes, or is running far behind schedule.
Join over 200+ satisfied customers!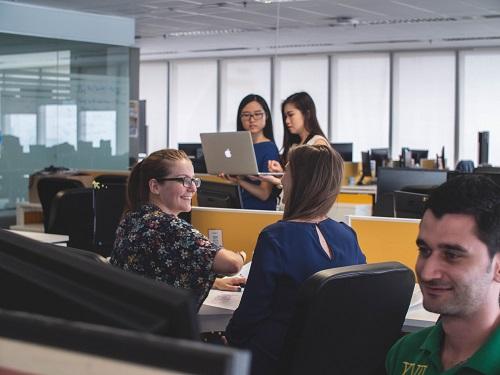 Why you might need rescue and support services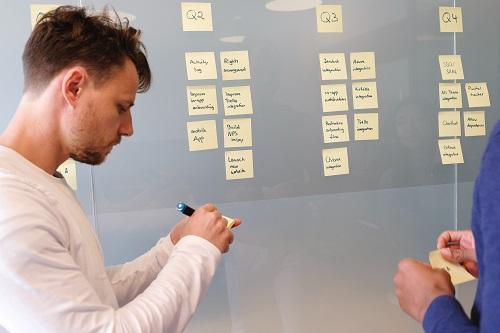 Lack of Planning

Significantly over budget for the project.



The pace of development has greatly slowed.



The service provider is unable to fulfill its promises.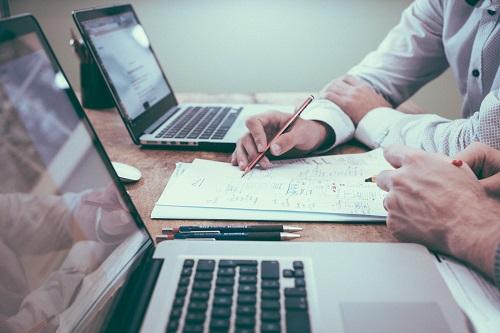 Poor Execution
Software not working or performing poorly.
Performance issues – lags and crashes.
Major flaws in security systems.

Inefficient or antiquated programming language.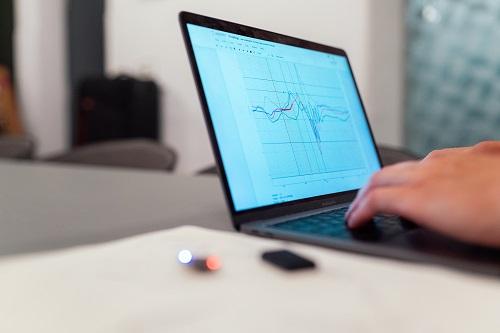 Reviving abandoned project

Developers going out of business.



Old tech stack, or target platform.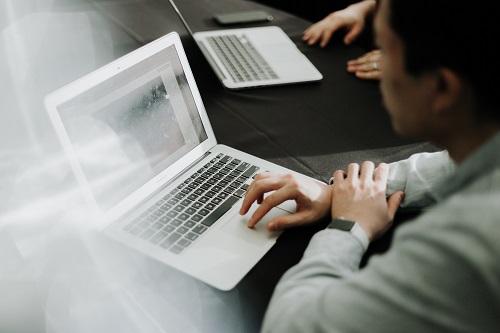 Shortcomings

Unfriendly UI and poor user experience.



Basic features are lacking, making it unsuitable for the intended use.



Software is either not scalable or scaling is labour- and time-intensive.



Our key strengths & how we can help

---
We are a team of experts with a particular interest in software development and immersive technology. We can support your failing computer project and carry out a software project rescue mission due to our substantial experience and knowledge amassed over the years.

We are skilled at rewriting or reconstructing faulty source code, adjusting performance, adding features, finding lost code, and enhancing security and design. Our team of experts can assist you in porting your application to another platform, enhancing the code's transparency, and testing the finished result. Finally, our goal is to finish open tasks and develop work schedules for projects that have run over budget or behind time.

What makes us superior to our competitors?

---
Our Project Managers and Team Leaders are experts at creating well-thought schedules and executing them. At the same time, they're flexible and resourceful.

Your project will be given to a group of developers and designers who have years of experience in the field. They are a really adaptable team because they each bring a variety of talents and knowledge to the table.

If necessary, our R&D section is always available. If there are any technical challenges with your project, they will look for solutions.

Delivering cutting-edge solutions that actually have an impact is what drives us. Making your project a success is our personal goal.

Our customers are happy all the time. Numerous glowing testimonials demonstrate our unquestionable reliability.

Previous
Next
Rescue process

The software project recovery method was broken down into 6 easy steps.

1. Analysis
Our experts will first evaluate your project, its state of development, any flaws, and your needs.

2. Project recovery strategy
We'll then provide a fair and practical work schedule. In this phase, we will let you know what is possible and how we intend to accomplish it. We welcome recommendations for enhancements at all times.

3. Recuperation & growth
After we come to an agreement on a strategy, our team of knowledgeable project managers, software developers, programmers, graphic designers, and others will start working on your project (either correcting it or building it).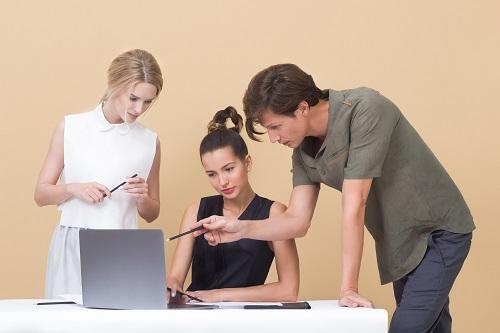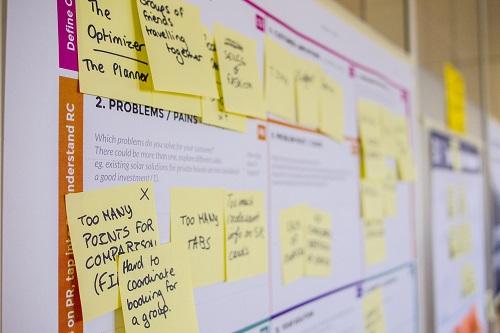 4. Quality control and testing phase
Your product will be given to our QA Testers after development is complete, who will thoroughly inspect it for flaws while addressing any discrepancies.

5. Final evaluation and release
Finally, we give the findings to you and ask for your comments. After one last revision, if necessary, your product is prepared to go on sale!

6. After-development support and upkeep
We can provide additional support and project maintenance based on your specific needs. This comprises upgrading the system and introducing new features.

17
Years of Open Source Solutions Integration
60+
Successful Odoo Implementations
5
Years as an Official Odoo Partner
23
Certified consultants & Software Developers
"We engaged Syncoria to manage our transition to Odoo from another ERP system. This was a complex operation. The Syncoria team was excellent. They developed and executed a detailed schedule and checklist to migrate our data and train our users in Odoo, and quickly responded when we needed help. They are a pleasure to work"