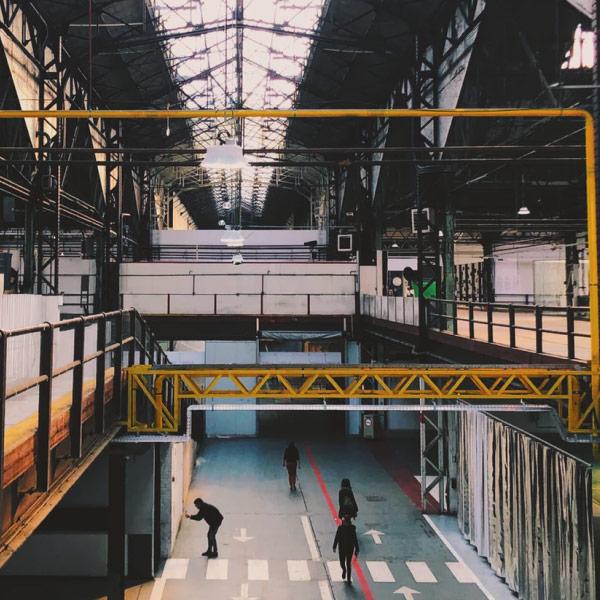 Manufacturing Reinvented

Modern Manufacturing is about pulling it all together. We help businesses centralize, integrate, and process information for effective decision making in scheduling, design engineering, inventory management and cost control.

Award winning team in Toronto
With our experience and knowhow of the inner workings of Odoo, the challenge of removing bottlenecks and increasing efficiency becomes simple. With Odoo, the Open Source ERP, we can help your company instantly streamline processes, reduce waste, and gain higher margins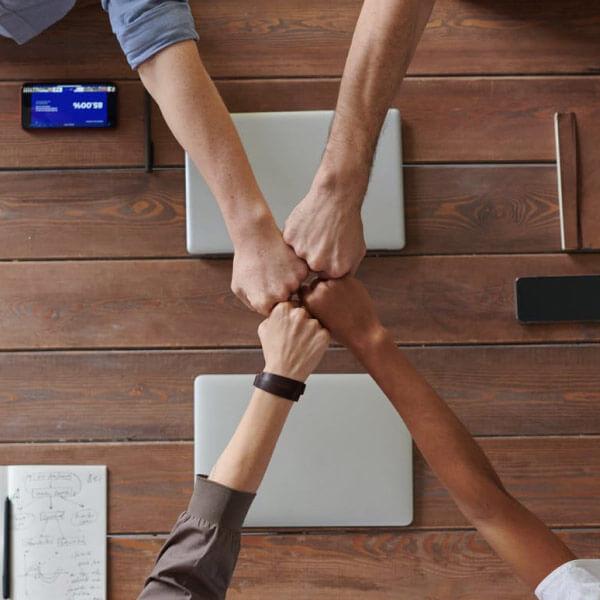 Why Odoo Manufacturing?
Manage your manufacturing orders, work orders, repairs, bill of materials, all from a single interface
Schedule and plan based on capacities, and work centers
Create multi-level BOMs, routing, kits, and ECOs with unlimited flexibility
Create quality control points, quality checks, and alerts with ease
Maintain a calendar of preventive maintenance and dynamically schedule corrective maintenance
Get full traceability, overall equipment efficiency reports, MTBF reports, and all the insights you need from your dashboard.
We Love Manufacturing
Custom Manufacturing

Cement Manufacturing

Ready-Mix Concrete manufacturing and delivery scheduling

Garment and Textile manufacturing

HVAC Manufacturing