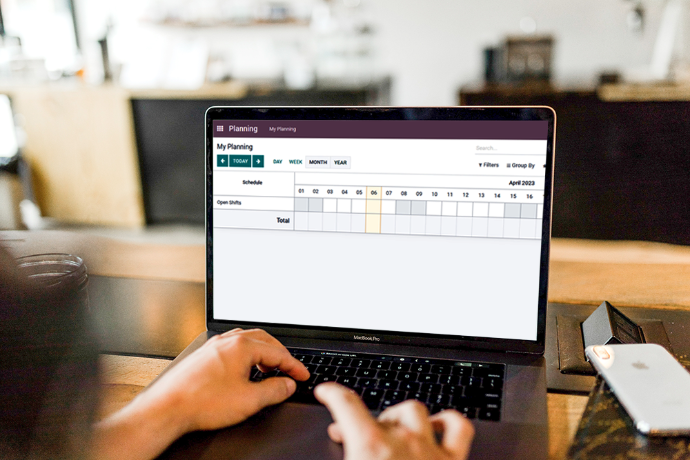 Governance

Syncoria ensures that the system is secure and the data is protected. This includes role-based access control, user authentication, and data encryption.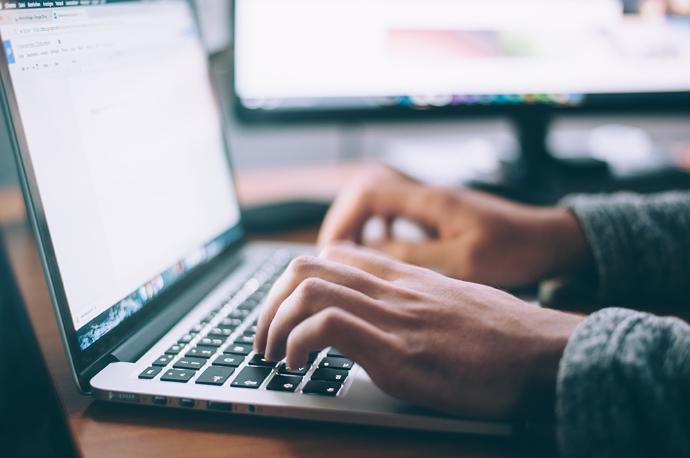 Maintenance

Syncoria provides technical support with strong service level guarantees This includes online documentation, training, and ticketing system to report any issues.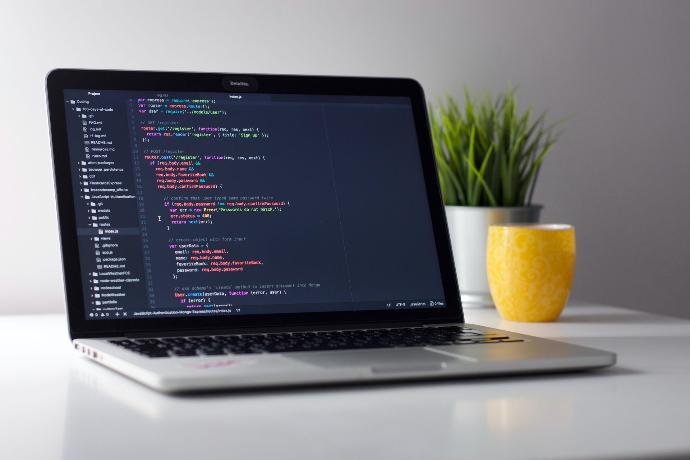 Version Upgradation

Syncoria provides version upgradations to ensure that the latest features are available to users.

Odoo Support Plus

Odoo Support Plus is a comprehensive technical support package designed for businesses using Odoo.


Expert Technical Support

Receive assistance from our experienced Odoo support team, equipped to handle a wide range of technical issues and queries.


Defined Service Level Agreement (SLA)

Our support services adhere to a well-defined SLA, ensuring timely response and resolution for your technical concerns.


Fixed Monthly Fee

Enjoy predictable support costs with a fixed monthly fee, making it easier to manage your budget.


Maximum Support Hours

Select a support package with a maximum number of hours per month, allowing you to choose the level of support that best suits your business needs.


Priority Access

Gain priority access to our support team, ensuring your issues receive immediate attention and faster resolution times.

Regular System Checkups

Our support team will perform regular checkups on your Odoo system to ensure optimal performance and prevent potential issues.


Customizable Support Plans
Choose from our range of customizable support plans, tailored to fit the unique requirements of your business.

Consultancy
Gap analysis and solution design

If you are looking to transform your business and automate every part of it using Odoo and other platforms. We can help you achieve your goals.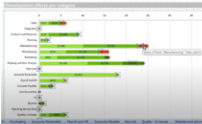 Custom Development

Implementing solutions​



If you are already using Odoo for your business and would like to expand its scope or fix some issues, we are the best partner for you.